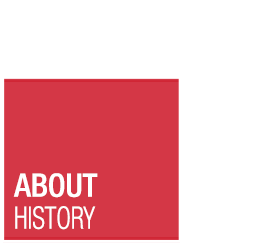 HISTORY
BIONÉO – A HUMAN ADVENTURE
In the late '90s, and ahead of his time, Renaud Meger Tissiere, a specialist in commercial engineering, originally from a family of wine-growers, decided to concentrate on creating a new type of beverage – thirst-quenching, alcohol-free, carbonated, and certified Organic. The BIONÉO concept came from a subtle blend of herbs and natural ingredients known for their qualities. Looking for a source of pure, natural water, Renaud Meger Tissiere met Benoit Metayer, at that time a corporate barrister in Spain. In his turn enthusiastic about this project, he too joined the adventure. After several years of investment, Research

&

Development, and 'market' testing in Europe (2006–2010), BIONÉO launched its range of 100% bio-natural soft drinks.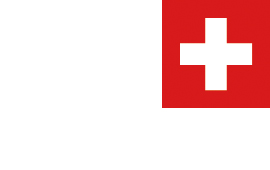 CREATED IN 2006, THE BIO-NATURAL BEVERAGES ARE CURRENTLY BEING MANUFACTURED AND DISTRIBUTED BY THE SWISS COMPANY BIONÉO SA
BIONEO SA is the SOCIÉTÉ DES BOISSONS BIO DU JURA SUISSE [Swiss Jura organic beverages company], a subsidiary of the CANEO INTERNATIONAL Group. BIONÉO SA holds the exclusive licence for commercial exploitation of BIONÉO THE BIO-NATURAL BEVERAGE for the French, Swiss, Belgian, and Luxembourg markets.
The CANEO Group's mission follows a guiding precept of protecting people and their environment and of sustainable development through its concept of 'BIO-NATURALNESS'. Hence, with the aim of making this new generation of BIO-NATURAL beverages accessible to the greatest number of people, the BIONÉO SA teams are made up of professionals coming from the largest soft drinks groups.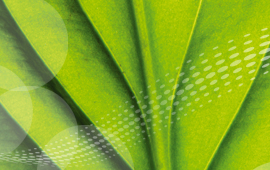 BIONÉO – A 100% NATURAL SOFT DRINK
Click here to learn about our values.

---
---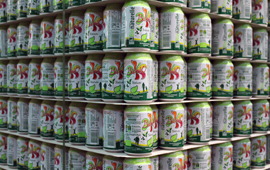 BIONÉO – A UNIQUE RECIPE
Click here to find out more about how our products are made.


Follow our Facebook page

and join the large community of people who appreciate organic soft drinks.
On the agenda are some good ideas and promotions, organics – and a glassful of fun! Hurry, we're waiting for you!
---