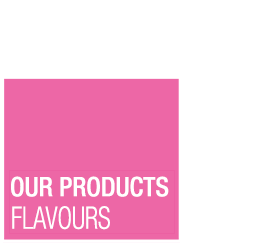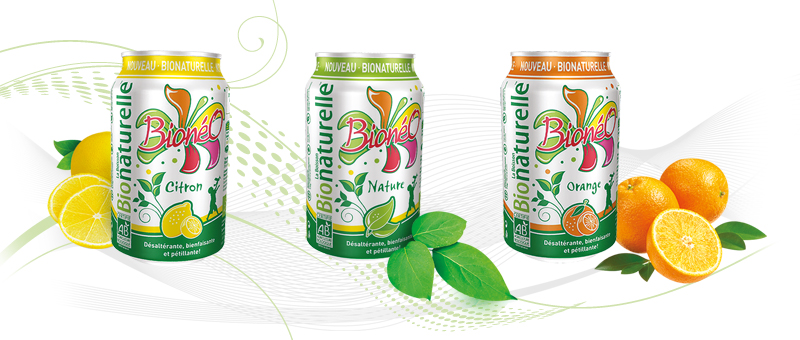 OUR FLAVOURS
THE 100% NATURAL ORGANIC SOFT DRINK
Its originality lies in the subtle blend of herbs (including cinnamon, fennel, lime, etc.), natural essences, honey, and cane sugar, along with the finest fruits – all from organic growers and selected for their flavours and qualities. An alternative to traditional soft drinks, BIONÉO satisfies desires for thirst-quenching and natural sparklingness, and offers the benefits of its plants to the whole family.
PRODUCTS / FLAVORS
Low in calories, you can drink BIONÉO as often as you like!

Click here

for more details.
The BIONÉO range comes in several formats. Come and discover them by

clicking here

.
The process we use to produce BIONÉO is unique, natural, and respects the environment.

Click here

to find out more.
AUTHENTIC NATURAL FLAVOURS TO SUIT ALL TASTES!
So you can discover new natural, original flavours for everyone, BIONÉO regularly offers new flavours, while adhering to the specifications laid down by the 'AB' (organic agriculture) quality mark and respecting the environment.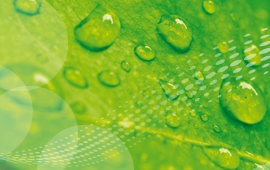 BIONÉO – A 100% NATURAL SOFT DRINK
Click here to learn about our values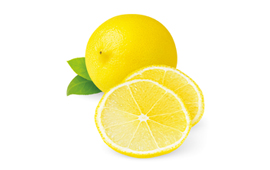 BIONÉO Lemon
The Lemon flavour enriches the original recipe with a slightly sharp hint of citrus fruit.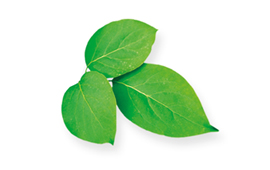 BIONÉO Original
The originality in BIONÉO's Original recipe comes from a complex combination of herbs, natural essences, honey, and whole natural cane sugars, giving it an complex, well-blended flavour that's both thirst-quenching and pure.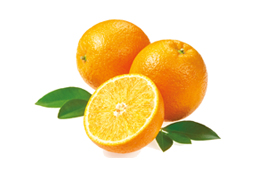 BIONÉO Orange
BIONÉO's special blend brings to this universal flavour an originality that suits both children and adults alike.
---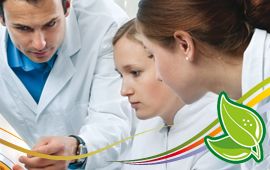 BIONÉO – THE STORY OF A UNIQUE CONCEPT
Click here to learn about Bionéo's secrets.

---

Follow our Facebook page

and join the large community of people who appreciate organic soft drinks.
On the agenda are some good ideas and promotions, organics – and a glassful of fun! Hurry, we're waiting for you!
---