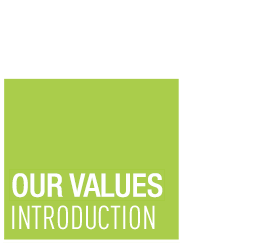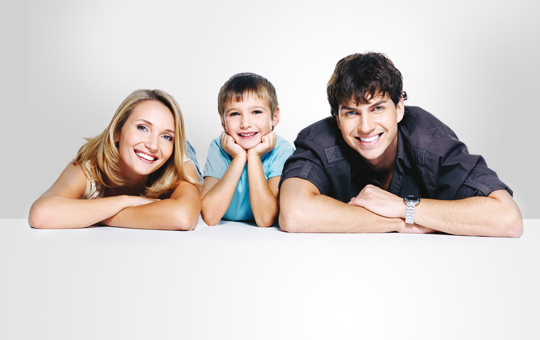 OUR VALUES
To make sure its ideas represent good nutrition, BIONÉO is investing in research and development – innovation serving Positive Nutrition! Building upon the first years of development, BIONÉO is continuing to explore and test the benefits of plants and natural essences on the organism, and is a member of Dijon's VITAGORA "Taste-Nutrition-Health" Competitiveness Cluster, as well as working in close collaboration with the LARA SPIRAL and CEDRA (European Centre for Research & Analysis) laboratories.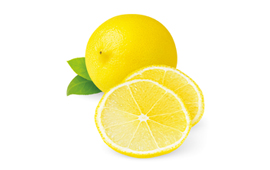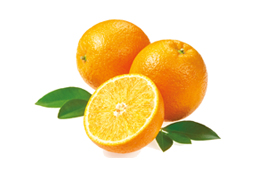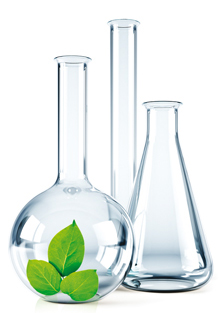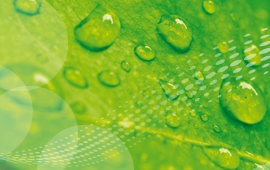 Positive Nutrition favours your diet and digestion. You are what you eat – and what you drink.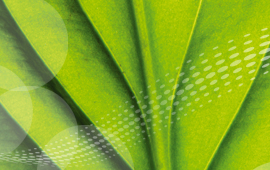 BIONÉO contains none of the principal known allergens, and is peanut and gluten free.

Follow our Facebook page

and join the large community of people who appreciate organic soft drinks.
On the agenda are some good ideas and promotions, organics – and a glassful of fun! Hurry, we're waiting for you!
---