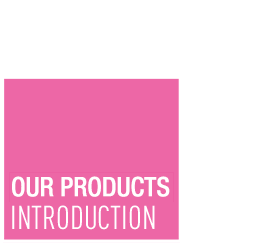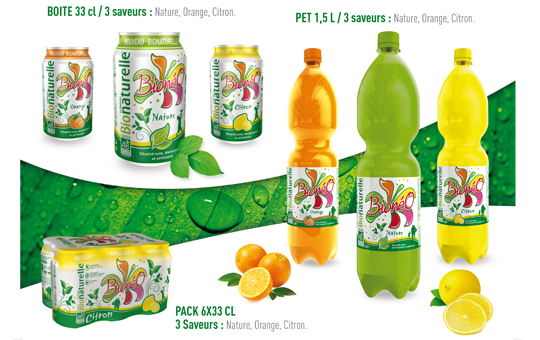 OUR PRODUCTS
Rigorous selection of all its supply sources for plants and natural ingredients (all Organic farming 'AB' certified) means BIONÉO can guarantee a level of quality, associated with production methods that respect the environment and biodiversity.
« "IT'S THE LOGIC OF THE LIVING ORGANISM THAT RULES NATURE" » a quote from Prof. Michel Prost

Follow our Facebook page

and join the large community of people who appreciate organic soft drinks.
On the agenda are some good ideas and promotions, organics – and a glassful of fun! Hurry, we're waiting for you!
---