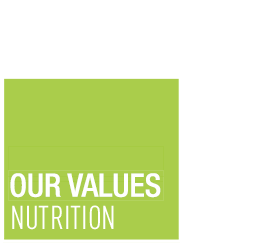 POSITIVE NUTRITION
POSITIVE NUTRITION IS THE SCIENCE OF OPTIMIZING YOUR NUTRITION AND DIGESTION
Meals shared with friends or family, discovering new flavours, preparing recipes… Eating and drinking are part of the great pleasures in life. But diet also plays a deciding role in protecting our health. All scientific studies demonstrate that a varied, balanced diet helps limit the risks of cancer, cardio-vascular disease, high cholesterol, osteoporosis, obesity, and diabetes. This is why it's vital to adopt a well-balanced diet. Eating well just means favouring foods that are particularly beneficial to our health and limiting our consumption of the others.
TO MAKE SURE ITS IDEAS REPRESENT GOOD NUTRITION, BIONÉO IS INVESTING IN RESEARCH AND DEVELOPMENT – INNOVATION SERVING POSITIVE NUTRITION!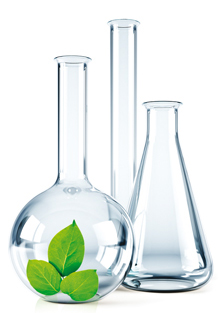 BIONÉO – INNOVATION SERVING POSITIVE NUTRITION
Building upon the first years of development, BIONÉO is continuing to explore and test the benefits of plants and natural essences on the organism, and is a member of Dijon's VITAGORA "Taste-Nutrition-Health" Competitiveness Cluster, as well as working in close collaboration with the LARA SPIRAL and CEDRA (European Centre for Research & Analysis) laboratories. In line with this policy of innovation and positive nutrition, our R&D laboratory regularly develops new drinks and flavours for everyone.
Découvrez nos saveurs en cliquant ici.
"GOOD" NUTRITION IS A KEY FACTOR IN "GOOD" HEALTH
Diet and dietary behaviour play a paramount role in physical and intellectual performance, résistance to infections, and in combating ageing.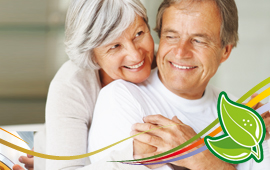 BIONÉO – THE STORY OF A UNIQUE CONCEPT
Click here to learn about Bionéo's secrets.

---
---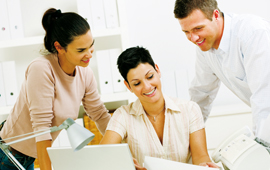 BIONÉO – A UNIQUE RECIPE
Click here to find out more about how our products are made.


Follow our Facebook page

and join the large community of people who appreciate organic soft drinks.
On the agenda are some good ideas and promotions, organics – and a glassful of fun! Hurry, we're waiting for you!
---