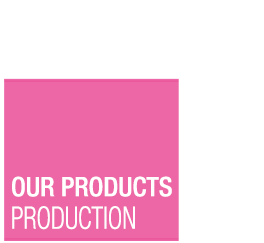 PRODUCTS / FABRICATION
BIONÉO means real, natural flavours to suit all tastes.

Click here

to discover our range.
Low in calories, you can drink BIONÉO as often as you like!

Click here

for more details.
The BIONÉO range comes in several formats. Come and discover them by

clicking here

.
PRODUCTION
A unique, natural process that respects the environment
Aimed at innovation and making healthy, natural products available for everyone
---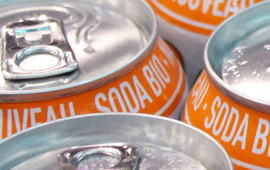 SELECTED INGREDIENTS
Rigorous selection of all its supply sources for plants and natural ingredients (all Organic farming 'AB' certified) means BIONÉO can guarantee a level of quality, associated with production methods that respect the environment and biodiversity.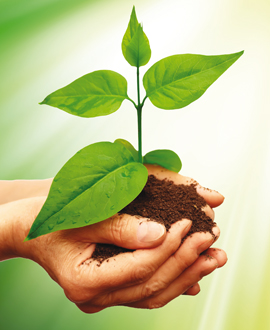 In addition to their 'AB' organic farming certification, the ingredients of BIONÉO are selected for their flavour and their time-honoured virtues. The spring water used is drawn from the heart of Nature.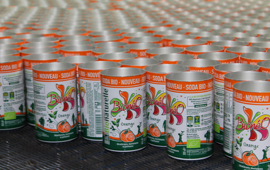 UNIQUE BIONÉO KNOW-HOW FOR NATURAL EXTRACTION AND BLENDING:
After several years R&D, BIONÉO has perfected a unique process that avoids altering either the flavour or the properties of the plants. After the carefully-selected plants are blended, we perform a natural extraction process (an original process derived from botany) to draw out the best of their flavours. And this process avoids the need for preservatives.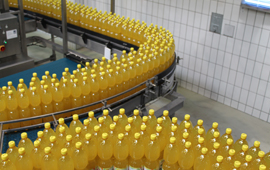 BIONEO is then slightly carbonated to give it its sparkle, developing the flavours in the mouth.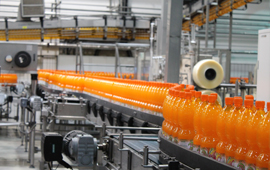 PACKAGING
In order to best protect the qualities of our products and limit the environmental impact (reduced carbon footprint), we use fully-recyclable packaging that contains no Bisphenol A.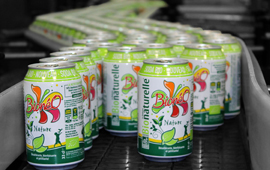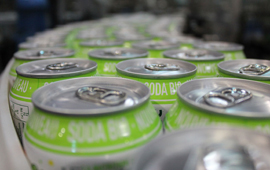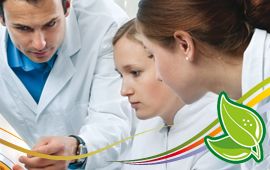 BIONÉO – THE STORY OF A UNIQUE CONCEPT
Click here to learn about Bionéo's secrets.

---
---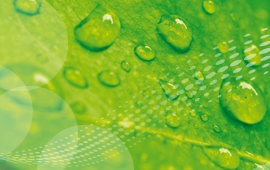 BIONÉO – A 100% NATURAL SOFT DRINK
Click here to learn about our values.


Follow our Facebook page

and join the large community of people who appreciate organic soft drinks.
On the agenda are some good ideas and promotions, organics – and a glassful of fun! Hurry, we're waiting for you!
---