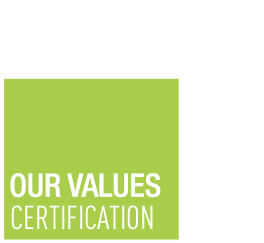 100% NATURAL
WHAT IS ORGANIC FARMING?
What makes organic farming different are the production methods, based in particular on avoiding the use synthetic chemicals. In this way, organic farming encourages the agrosystem and biodiversity.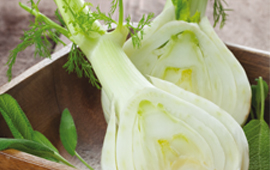 FENNEL
Naturally rich in vitamins, fennel is noted especially for its digestive qualities.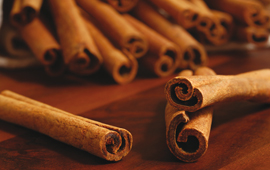 CINNAMON
High in antioxidants (polyphenols), cinnamon is reputed for its digestive and anti-infection qualities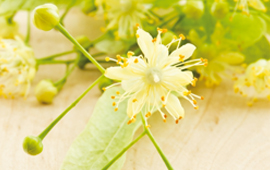 LINDEN
Well-known for its soothing effects, lime helps increase the body's resistance.
BIONÉO HOLDS 'AB' AND 'BIO INSPECTA' CERTIFICATION!
For your health, eat at least 5 portions of fruit and vegetables per day. For more information: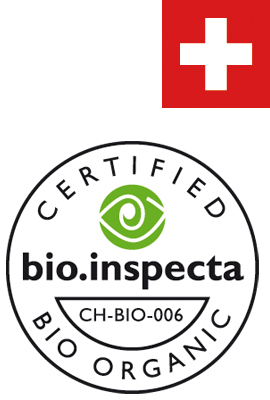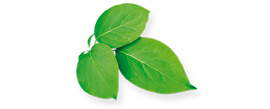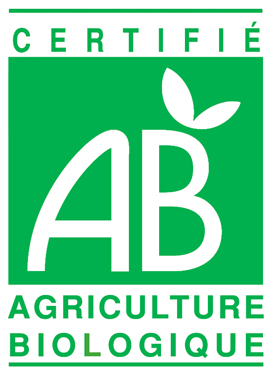 The «AB» mark
The 'AB' mark is the exclusive property of the French Ministry in charge of agriculture, which lays down the rules for using it, and guarantees that the labelled foodstuff consists of at least 50% ingredients coming from organic production methods, using agronomic practices that respect natural balances and the environment.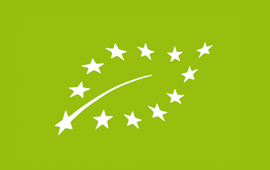 The European «Organically Farmed» mark
Aimed at helping consumers spot organic products. Its presence on the labelling guarantees that the European Union organic farming rules have been respected.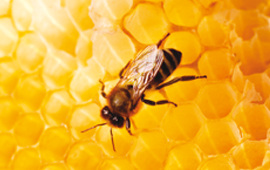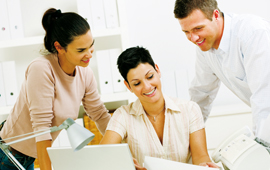 BIONÉO – A UNIQUE RECIPE
Click here to find out more about how our products are made.

---
---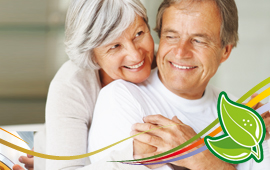 BIONÉO – THE STORY OF A UNIQUE CONCEPT
Click here to learn about Bionéo's secrets.


Follow our Facebook page

and join the large community of people who appreciate organic soft drinks.
On the agenda are some good ideas and promotions, organics – and a glassful of fun! Hurry, we're waiting for you!
---