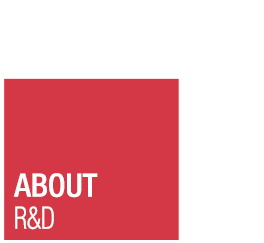 R

&

D
BIONÉO – A PIONEERING CONCEPT
Today, "BIONÉO, THE BIO-NATURAL BEVERAGE" constitutes a new generation of carbonated organic, healthy soft drinks, serving Positive Nutrition for everyone.
BIONÉO MANUFACTURING ORGANIZATION
BIONÉO is oriented towards innovation, quality, "organic", and respect for the environment.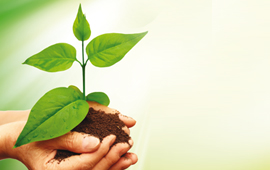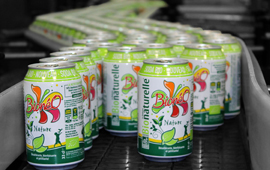 SOURCING
Our raw materials are sourced with respect for the environment, in a process of sustainable development.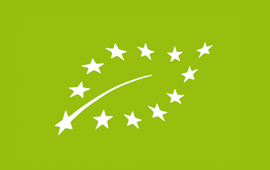 PRODUCTION
In partnership with major European bottlers, complying with our specifications (a Certified Organic Agriculture mark verified by "Certisys" and "Bio Inspecta") and the BRC Grade A standards.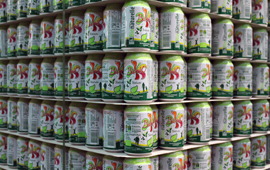 BIONÉO – A UNIQUE RECIPE
Click here to find out more about how our products are made.

MARKETING & SALES ORGANIZATION
Oriented towards innovation and making wholesome, natural products available to everyone.
– Marketing Division – Sales Division – a single sales force – Activities centre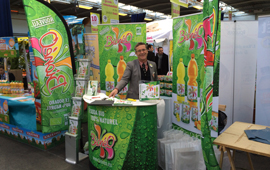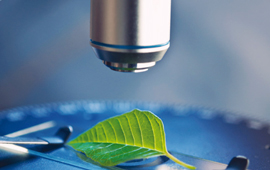 INNOVATION
An R

&

D laboratory, together with close collaboration with renowned scientists and laboratories specializing in Botany, Biology, Biochemistry, and Human Nutrition.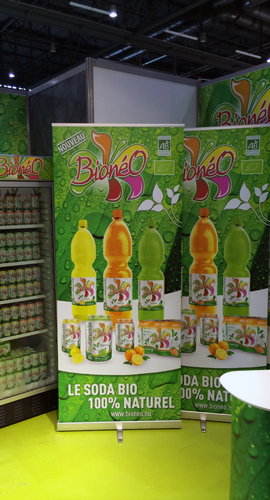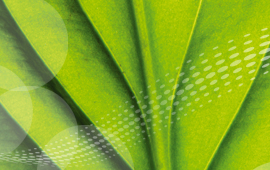 BIONÉO – A 100% NATURAL SOFT DRINK
Click here to learn about our values.


Follow our Facebook page

and join the large community of people who appreciate organic soft drinks.
On the agenda are some good ideas and promotions, organics – and a glassful of fun! Hurry, we're waiting for you!
---